I found this while making my daily scouring of Pinterest, and thought I would give the Link Up a try over the next few weeks. Basically five things that have been on my mind lately. Here we go…
One
James and I have gotten OBSESSED with The Amazing Race this week. We are following along with the current season and binge watching last season. Blind Date Amazing Race? YES!!! Couples with history vs those who have just met by sending in a a video wanting to be matched up. It's like The Bachelor/Bachelorette so you know I'm hooked. Currently I am battling with the don't spoil it for myself since it is already over. The struggle is real.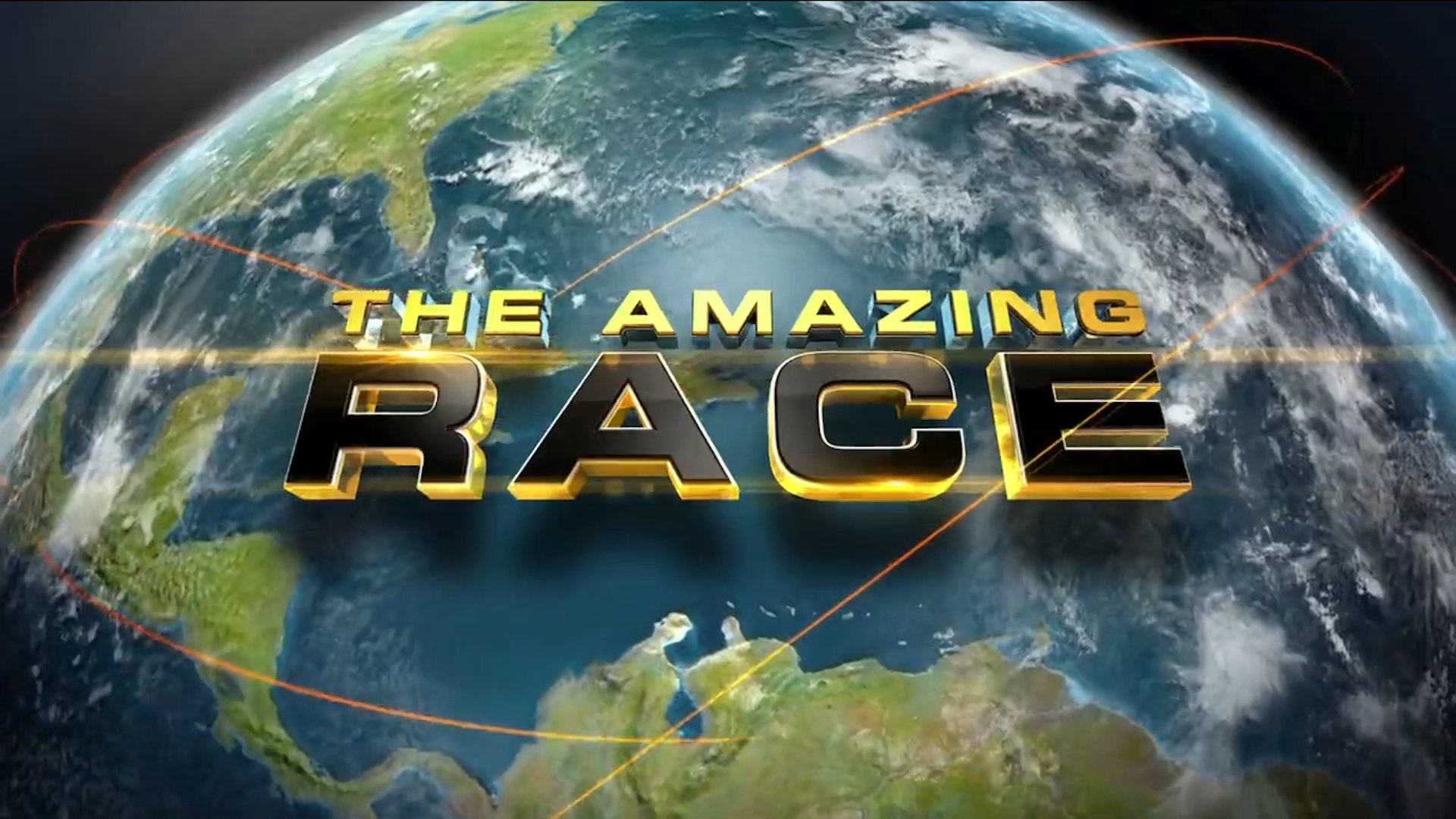 Two
Have any of y'all heard "Stitches" by Shawn Mendes? This song has been on serious repeat i our house and God bless James for not going crazy yet since I have to listen to it everyday several times a day. The video not my favorite but the song is AMAZING.
Three
I
have
gotten so far behind on my reading and now Jennifer L. Armentrout has another book out to put me further behind making it four series I need to get seriously caught up on. Don't even get me started on the other million and a half books there are to read.
Four
It is that time of the week again where I need to do my menu planning and make the grocery list. At least from my madness, y'all will get some really great dishes (hopefully).
Five
And finally, with October ending my Christmas planning has begun. If I could get away with it the tree would be up and decorated as soon as it became November 1.
Hmmm… I wonder which one James is…